Kursdatoer er ikke helt avklart ennå, men kontakt kurs@bouvet.no for påmelding!
«I was impressed how fast they mounted a new learning environment.
John is able to explain complex scenarios in a interesting and funny way.»
Miguel Alfredo Mendez- Virtuell Handel
«One of the best instructors to learn Biztalk Server»
Waqar Zahid- CGI Group
Målgruppe
Kurset passer for erfarne BizTalk utviklere og løsningsarkitekter som allerede har 6-12 måneders erfaring.
Krav til forkunnskaper
Deltagerne bør ha erfaring fra .NET og Visual Studio, samt noe erfaring med BizTalk.
NB! BizTalk 2016 Developer DeepDive er virkelig krevende, og det er smart å ta BizTalk 2016 Developer Immersion kurset først. Ta en test for å finne ut hvilket kurs du bør starte med:
http://www.quicklearn.com/exam/
Kursinnhold
Advanced training for professional BizTalk developers
After five days of lecture and intensive hands-on labs, BizTalk Developer Deep Dive attendees will obtain the skills required to build advanced integration and business process automation solutions using BizTalk Server 2016.
The class is intended for experienced BizTalk developers who have at least one year of hands-on experience developing enterprise-level BizTalk applications. Building on the skills acquired in QuickLearn's BizTalk Developer Immersion, Deep Dive attendees are guaranteed to be challenged as they use advanced techniques to build complex integration solutions.
BizTalk Server 2016 Deep Dive training content includes instructor-led presentation materials, classroom demonstrations, challenging hands-on labs, and an electronic workbook that contains notes and links to additional online resources.
At course completion, students will be able to:
Create & implement custom simple & complex types in schemas
Call external assemblies using the Scripting functoid
Create custom functoids
Design maps that execute custom XSLT
Create EDI-based solutions to receive, send, & batch messages
Create messaging solutions that de-batch flat-file & XML interchanges
Build processes that subscribe to failed messages
Create custom pipeline components
Integrate with SQL Server databases using the WCF-SQL adapter
Create loosely-coupled orchestrations using direct-bound ports
Properly utilize the Call Orchestration & Start Orchestration shapes
Develop applications that use dynamic send ports
Implement complex orchestration patterns including: external code invocation, convoys, transactions & compensation, & exception handling
Aggregate message instances using an orchestration & send pipeline
Create a role & party-based integration solution
Create business-rule vocabularies & polices
Create custom tracking solutions using Business Activity
Monitoring
Extend visibility to custom .NET application using the BAM API
Ønsker du å samle flere ansatte til et bedriftsinternt kurs?
Finner du ikke det helt optimale kurset eller kombinasjonen av kurs? Da ordner vi det - sammen. Vi kan tilrettelegge kurs slik at de inneholder akkurat det dere har behov for. Vi kan sette opp et helt nytt kurs, eller tilpasse eksisterende kurs og materiell. Flere medarbeidere kan selvfølgelig også samles til et eget felles kurs, for maksimal effektivitet. Ta kontakt med meg for et forslag til gjennomføring og et tilbud basert på deres behov.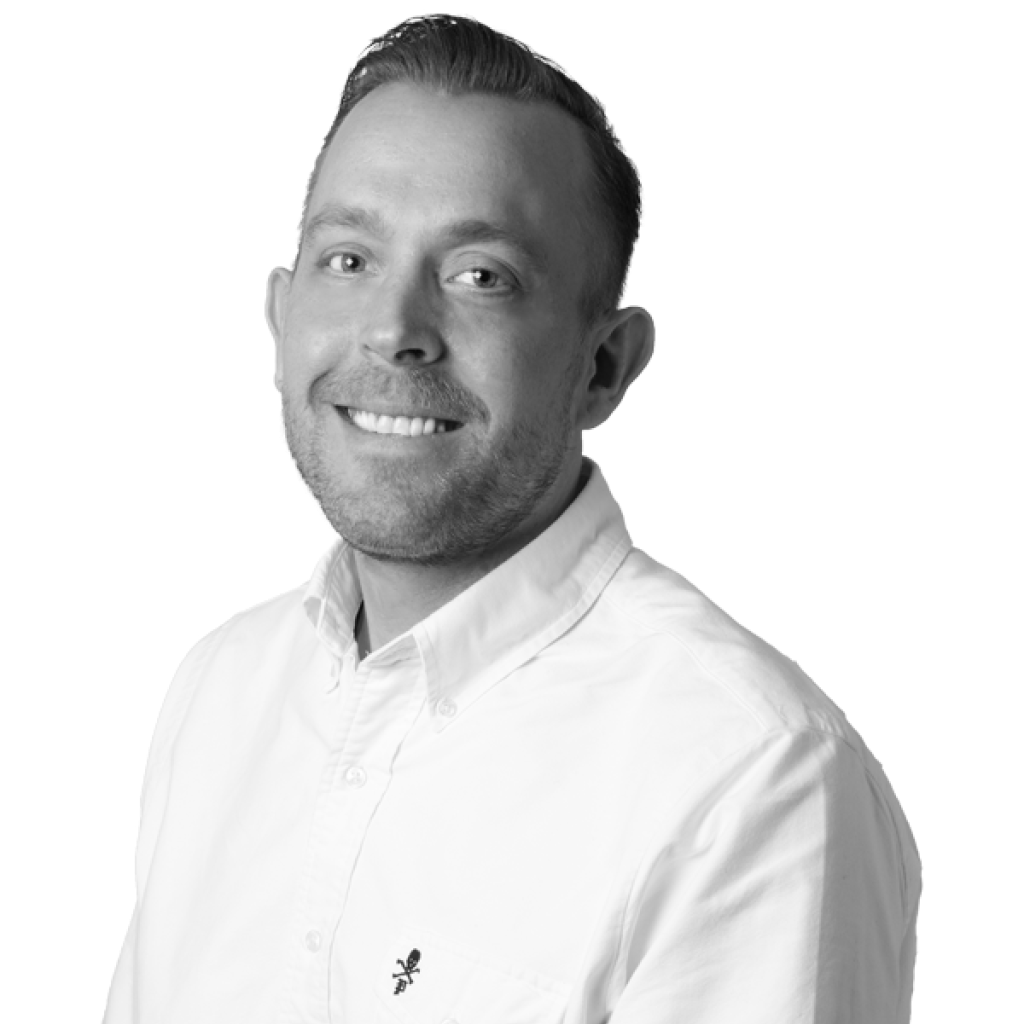 Henrik Buzzi
Produktansvarlig
+47 93808080