Cloud-Based Integration Using Azure App Service
Kursdatoer er ikke helt avklart ennå, men kontakt kurs@bouvet.no for påmelding!
This course shows how you can build hybrid integration solutions in the cloud that take advantage of the publish-subscribe nature of Azure Service Bus, the connectivity provided by Hybrid Connections, and the process composition capabilities of Logic Apps and API Apps.
The audience for this course should already have proficiency with:
-C# (required)
-ASP.NET / MVC / Web API (strongly recommended)
At the completion of this course you will be able to:
Set up an Azure development environment
Build schemas for BizTalk XML Validator and BizTalk JSON Encoder Azure API apps
Build maps for the BizTalk Transform Service API App
Transform messages using the BizTalk Transform Service API App
Interact with Azure Service Bus topics, subscriptions, and queues programmatically
Use Azure Service Bus as a durable store for messages and publish-subscribe engine
Implement SAS security practices
Use resource groups to manage Azure App Service components
Build hybrid integration solutions using API Apps
Connect to on-premises systems using Hybrid Connections
Implement common integration patterns using Azure App Service Logic Apps and API Apps
Build custom API Apps
Ønsker du å samle flere ansatte til et bedriftsinternt kurs?
Finner du ikke det helt optimale kurset eller kombinasjonen av kurs? Da ordner vi det - sammen. Vi kan tilrettelegge kurs slik at de inneholder akkurat det dere har behov for. Vi kan sette opp et helt nytt kurs, eller tilpasse eksisterende kurs og materiell. Flere medarbeidere kan selvfølgelig også samles til et eget felles kurs, for maksimal effektivitet. Ta kontakt med meg for et forslag til gjennomføring og et tilbud basert på deres behov.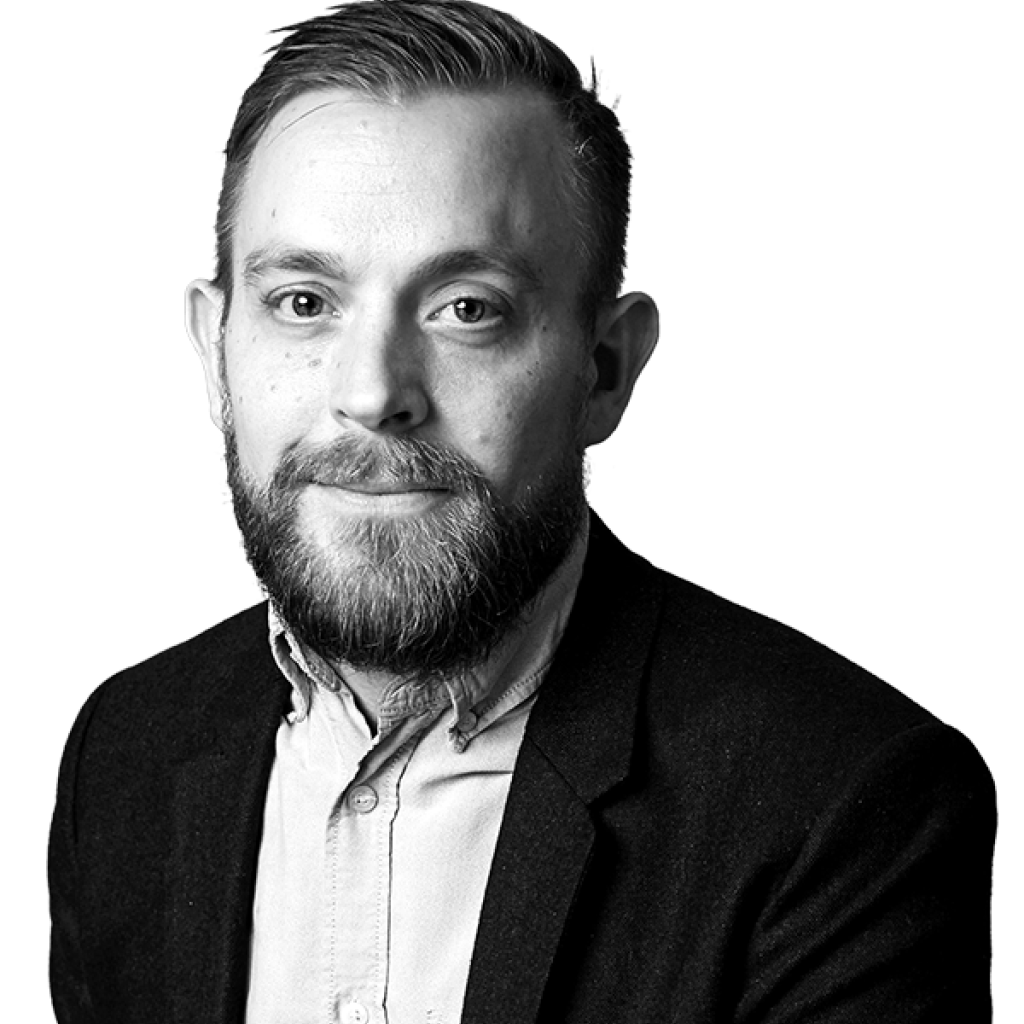 Henrik Buzzi
Produktansvarlig
+47 93808080