OD20743 Upgrading Your Skills to MCSA: Windows Server 2016
This course explains how to implement and configure new Windows Server 2016 features and functionality. This course is for information technology (IT) professionals who want to upgrade their technical skills from Windows Server 2008 or Windows Server 2012 to Windows Server 2016.
This course presumes a high level of knowledge about previous Windows Server technologies and skills equivalent to the Microsoft Certified Solutions Associate (MCSA): Windows Server 2008 or Windows Server 2012 credential.
This course is not a product-upgrade course, detailing considerations for migrating and upgrading students' specific environment to Windows Server 2016. Rather, this course provides updates to students' existing Windows Server knowledge and skills, as they pertain to Windows Server 2016.

Audience profile
This course is for IT professionals who are experienced Windows Server 2012 or Windows Server 2008 system administrators, with real-world experience working in a Windows Server 2008 R2 or Windows Server 2008 enterprise environment. Additionally, students should have obtained the MCSA credential for Windows Server 2008 or Windows Server 2012, or they should have equivalent knowledge.
Additionally, IT professionals who plan to take the Microsoft Certified Solutions Expert (MCSE) exams might be interested in this course, as preparation for the MCSA exams, which are a prerequisite for the MCSE specialties.

At course completion
After completing this course, students will be able to:
Install and configure Windows Server 2016.
Describe storage in Windows Server 2016.
Implement directory services.
Implement Active Directory Federation Services (AD FS).
Describe networking.
Implement Hyper-V.
Configure advanced networking features.
Implement software-defined networking.
Implement remote access.
Deploy and manage Windows and Hyper-V containers.
Implement failover clustering.
Implement failover clustering by using virtual machines.
Ønsker du å samle flere ansatte til et bedriftsinternt kurs?
Finner du ikke det helt optimale kurset eller kombinasjonen av kurs? Da ordner vi det - sammen. Vi kan tilrettelegge kurs slik at de inneholder akkurat det dere har behov for. Vi kan sette opp et helt nytt kurs, eller tilpasse eksisterende kurs og materiell. Flere medarbeidere kan selvfølgelig også samles til et eget felles kurs, for maksimal effektivitet. Ta kontakt med meg for et forslag til gjennomføring og et tilbud basert på deres behov.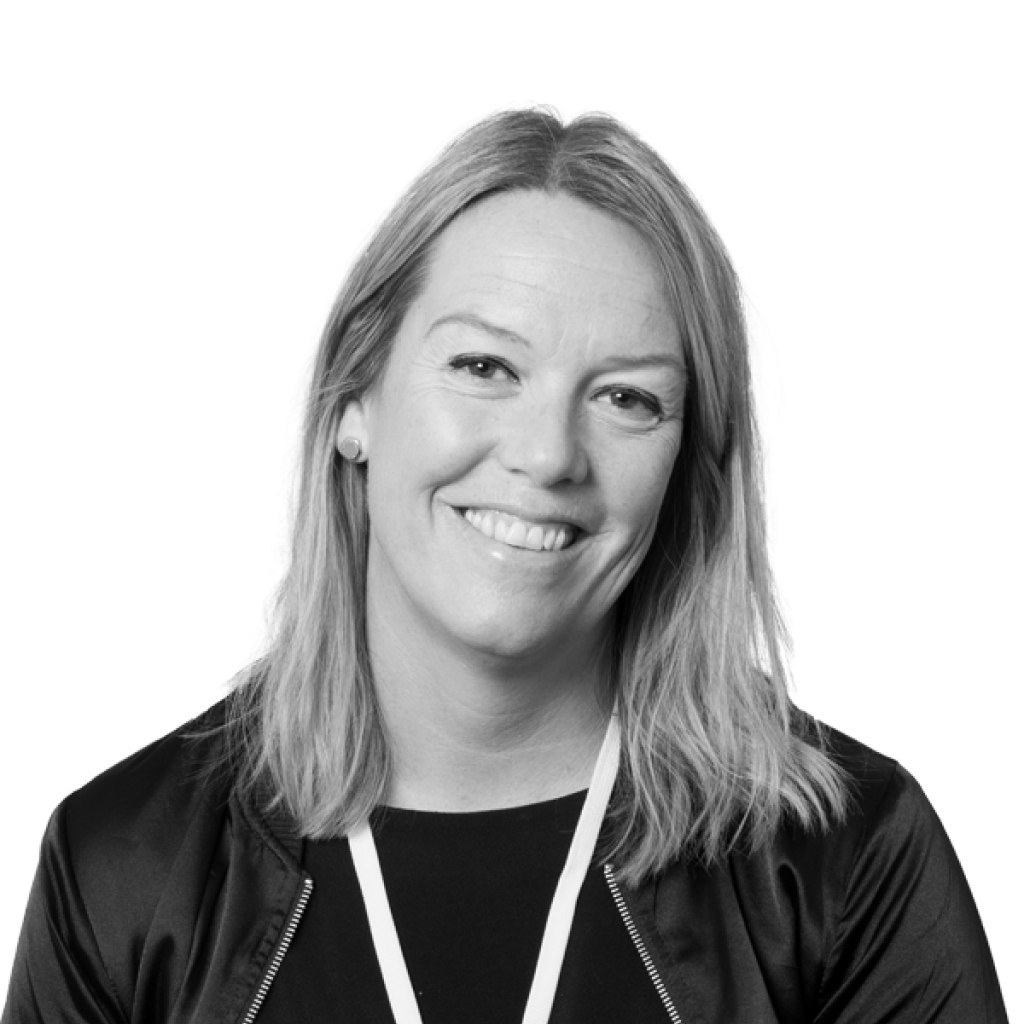 Heidi Jakobsen Strømme
Produktansvarlig kurs
+47 41 50 99 24