Online kurs: SAFE® 5.0 Product Owner /Product Manager
Develop the skillsets needed to guide the delivery of value in a Lean enterprise and learn about the activities, tools, and mechanics used to manage backlogs and programs by becoming a SAFe® 5 Product Owner/Product Manager (POPM).
Varighet: 3 dager; kl. 09:00-15:00 hver dag
Pris: 16700 inkl. kursmateriell og eksamen
Kurskategori: Prosjektledelse
NB! PRE-MEETING ONLINE COURSE - TEST TECHNICAL SETUP
Participants will be invited to attend a pre-meeting before the course. The purpose of this meeting is to check the technical setup so we do not run into technical problems on the course.
Sometimes we experience that company firewalls can block the access, so we want to make sure that we fix these kinds of problems before the course. Therefore its also important that you use the computer you expect to use during the course.
When the course begins we will not have time to troubleshoot any problems that you might experience. Therefore the pre-meeting is mandatory.
The course
During this three-day online course, you will gain an in-depth understanding of the Agile Release Train (ART), how it delivers value, and what you can do to effectively perform your role.
You will also learn how to apply Lean thinking to identify Epics, break them down into Features and Stories, plan and execute Iterations, and plan Program Increments. Finally, you learn about the Continuous Delivery Pipeline and DevOps culture, how to effectively integrate as a Product Owner and a Product Manager, and what it takes to relentlessly improve the ART.
-Product Owner/Product Manager in the SAFe enterprise
-Preparing for PI Planning
-Leading PI Planning
-Executing Iterations
-Executing the Program Increment
-Becoming a Certified SAFe® Product Owner/Product Manager
- 3 days – from 09:00 AM – 03: PM
- Pre-meeting before class to check the technical setup and greet each other
- Homework before class to increase the benefits of the training
- Online discussions and feedback on exercises
- Additional help for certification and exam
To perform the role of a SAFe® Product Owner/Product Manager, attendees should be able to:
- Articulate the Product Owner and Product Manager roles
- Connect SAFe Lean-Agile principles and values to the PO/PM roles
- Decompose Epics into Features and decompose Features into Stories
- Manage Program and Team backlogs
- Collaborate with Agile teams in estimating and forecasting work
- Represent Customer needs in Program Increment Planning
- Execute the Program Increment and deliver continuous value
-Product Owners, Product Managers, Product Line Managers, Business Owners, and Business
Analysts
-Solution Managers, Portfolio Managers, Program Managers, and members of the LACE
-Enterprise, Solution, and System Architects
All are welcome to attend the course, regardless of experience. However, the following prerequisites are highly recommended for those who intend to take the SAFe® 5 Product Owner/Product Manager (POPM) certification exam:
- Attend a Leading SAFe® course
- Experience working in a SAFe environment
- Experience with Lean, Agile, or other relevant certifications
Ønsker du å samle flere ansatte til et bedriftsinternt kurs?
Finner du ikke det helt optimale kurset eller kombinasjonen av kurs? Da ordner vi det - sammen. Vi kan tilrettelegge kurs slik at de inneholder akkurat det dere har behov for. Vi kan sette opp et helt nytt kurs, eller tilpasse eksisterende kurs og materiell. Flere medarbeidere kan selvfølgelig også samles til et eget felles kurs, for maksimal effektivitet. Ta kontakt med meg for et forslag til gjennomføring og et tilbud basert på deres behov.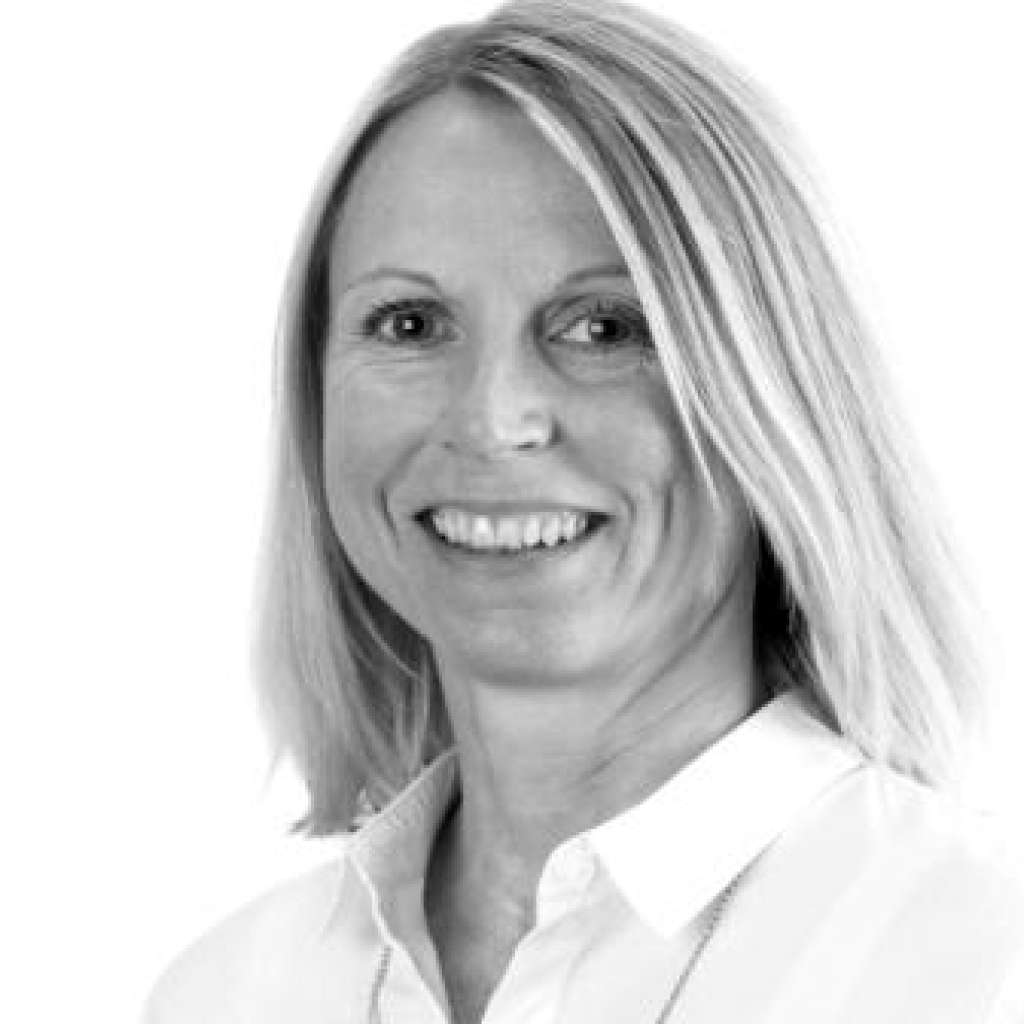 Nina Alfstad Sæther
Produktansvarlig
+47 480 30 452