BW305 BW Query Design and Analysis
Kursdatoer er ikke helt avklart ennå, men kontakt kurs@bouvet.no for påmelding!
Course Version: 010
Course announcements
This course gives you the knowledge to create query definitions using the BEx Query Designer and to make them available for OLAP analysis
Goals
Learn how to create queries in BEx Query Designer
Learn how to use advanced query functions
Learn how to perform OLAP analysis"
Audience
Application Consultant
Business Analyst
Business Process Owner / Team Lead / Power User
Program / Project Manager
User
Prerequisites
Essential:
Basic knowledge of data warehousing
Recommended:
Experience and sound knowledge of the subject matter in at least one SAP
ERP application course"
Course based on software release
SAP Business Warehouse 7.4
Content
Data Warehousing
- Describing Data Warehousing
- Describing Data Warehouse Architecture
- Using Reporting Tools
Navigation Options in Reports
- Using the Navigation Options in Reports
- Saving Analysis Views
Simple Queries
- Creating Simple Queries
- Finding a Query
- Filtering Query Definition Data
- Configuring Query Properties
Key Figures and Structures in Queries
- Creating Restricted Key Figures
- Creating Calculated Key Figures
- Creating a New Formula with Boolean Operators
- Configuring Properties of Key Figures
- Using Exception and Nested Exception Aggregation
Queries with Multiple Structures
- Creating Structures
- Resolving Formula Collision
- Designing Detailed Queries with the Cell Editor
Characteristics and Hierarchies in Queries
- Configuring the Properties of Characteristics
- Running Display and Navigation Attribute Queries
- Adding Hierarchies to Reports
- Adding External Hierarchies to a Report
- Using Hierarchies and Structures
- Creating External Hierarchies
Variables in Queries
- Using Variables
- Creating Characteristic Value and Text Variables in Queries
- Creating Hierarchy and Hierarchy Node Variables in Queries
- Creating Formula Variables in Queries
- Activating Business Content Variables
Exceptions and Conditions in Queries
- Creating Exceptions in Query Design
- Creating Conditions in Query Design
Report-Report Interface
- Using the Report-Report Interface
Query Performance Optimization
- Optimizing Query Performance
- Configuring Query Read Mode
- Use Performance Monitoring Tools
Queries Management and Authorizations Overview
- Managing Query Objects
- Describing Authorizations
Reporting Options
- Outlining Reporting Options for SAP NetWeaver BW
Notes
This course focuses on BEx query design. SAP BusinessObjects Analysis is the tool that is used for query execution.
Ønsker du å samle flere ansatte til et bedriftsinternt kurs?
Finner du ikke det helt optimale kurset eller kombinasjonen av kurs? Da ordner vi det - sammen. Vi kan tilrettelegge kurs slik at de inneholder akkurat det dere har behov for. Vi kan sette opp et helt nytt kurs, eller tilpasse eksisterende kurs og materiell. Flere medarbeidere kan selvfølgelig også samles til et eget felles kurs, for maksimal effektivitet. Ta kontakt med meg for et forslag til gjennomføring og et tilbud basert på deres behov.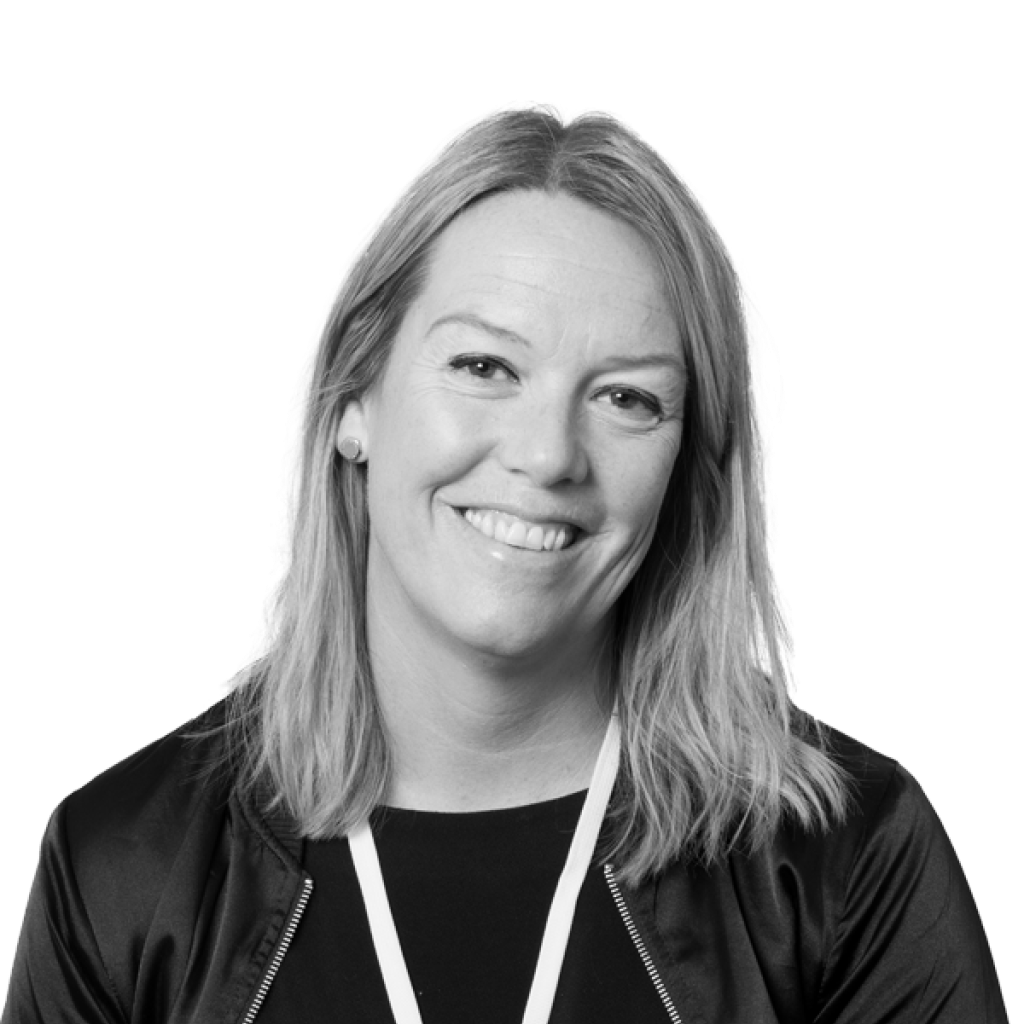 Heidi Jakobsen Strømme
Produktansvarlig kurs
+47 41 50 99 24