S4DEV Hands-on Introduction to Application Programming on SAP S/4HANA
Kursdatoer er ikke helt avklart ennå, men kontakt kurs@bouvet.no for påmelding!
Course version:010
Goals
Understanding the principles of SAP S/4HANA and SAP Fiori
Discovering and implementing the SAP Fiori Programming Model
Implementing and providing basic apps based on SAP Fiori Elements
Audience
Developers
Consultants
Prerequisites
Essential
BC100 or equal programming knowledge
Recommended
S4D400
Course based on software release
SAP S/4HANA 1610
AS ABAP 7.51
Content
Foundation
- Exploring SAP S/4HANA
- Exploring SAP Fiori
Data Modeling
- Working with ABAP Development Tools
- Exploring Core Data Services ABAP
Data Service
- Exploring SAP Gateway
- Publishing SAP Gateway Services based on CDS Views
User Interface
- Developing UIs with SAPUI5
- Consuming Business Data using SAP Fiori Elements
Transactional Processing
- Understanding CDS-based BOPF
- Implementing CDS-based BOPF
- Exploring Actions, Determinations, Validations
- Exploring Draft Capabilities
Application Provisioning
- Exploring SAP Fiori Launchpad Configuration
- Configuring Target Mappings
Ønsker du å samle flere ansatte til et bedriftsinternt kurs?
Finner du ikke det helt optimale kurset eller kombinasjonen av kurs? Da ordner vi det - sammen. Vi kan tilrettelegge kurs slik at de inneholder akkurat det dere har behov for. Vi kan sette opp et helt nytt kurs, eller tilpasse eksisterende kurs og materiell. Flere medarbeidere kan selvfølgelig også samles til et eget felles kurs, for maksimal effektivitet. Ta kontakt med meg for et forslag til gjennomføring og et tilbud basert på deres behov.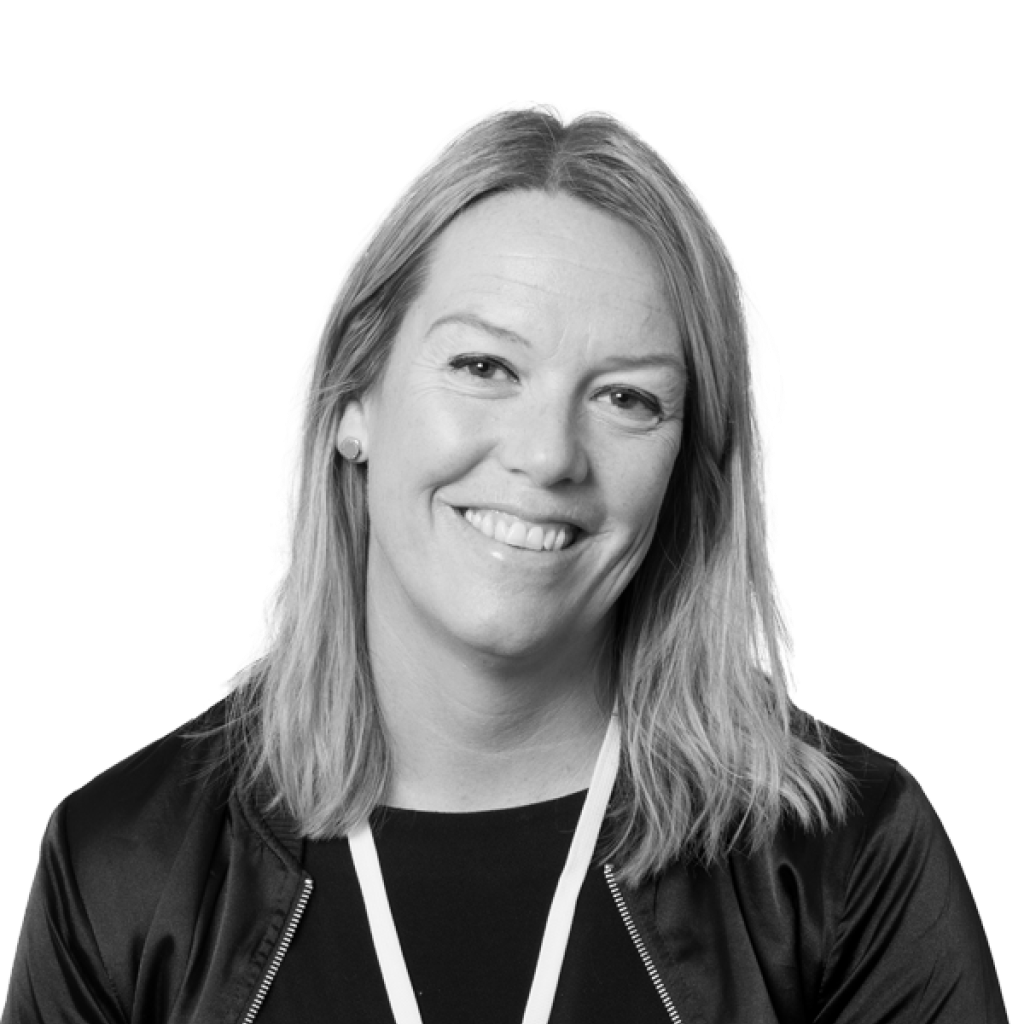 Heidi Jakobsen Strømme
Produktansvarlig kurs