HA240 Authorization, Security and Scenarios
Course version: 013
Course announcements
This training course is focusing on the authorization, security and integrated scenarios for SAP HANA.
Goals
This training course is focusing on the Authorization, Security and integrated scenario.
Audience
Security Administrator
Developer
Developer Consultant
System Administrator
Technology Consultant
Prerequisites
Essential
Basic understanding of SAP HANA functionalities and scenarios
Recommended
HA100
Course based on software release
SAP HANA 2.0 SPS 0
SAP BW 7.5
SAP BASIS 7.5
Content
Creation of authorizations and authorization roles
User management
Access control for HANA native models
Authorization trace
Auditing
Authentication and Single Sign-On options
Encryption options
Security considerations for Multitenant Database Containers
SAP GRC Integration for Governance Risk and Compliance
SAP HANA use case scenarios and security requirements
SAP NetWeaver Identity Management integration.
Reusing of SAP BW authorizations for SAP HANA applications
SAP Cloud Platform (SAP CP) security
SAP HANA Enterprise Cloud security
Ønsker du å samle flere ansatte til et bedriftsinternt kurs?
Finner du ikke det helt optimale kurset eller kombinasjonen av kurs? Da ordner vi det - sammen. Vi kan tilrettelegge kurs slik at de inneholder akkurat det dere har behov for. Vi kan sette opp et helt nytt kurs, eller tilpasse eksisterende kurs og materiell. Flere medarbeidere kan selvfølgelig også samles til et eget felles kurs, for maksimal effektivitet. Ta kontakt med meg for et forslag til gjennomføring og et tilbud basert på deres behov.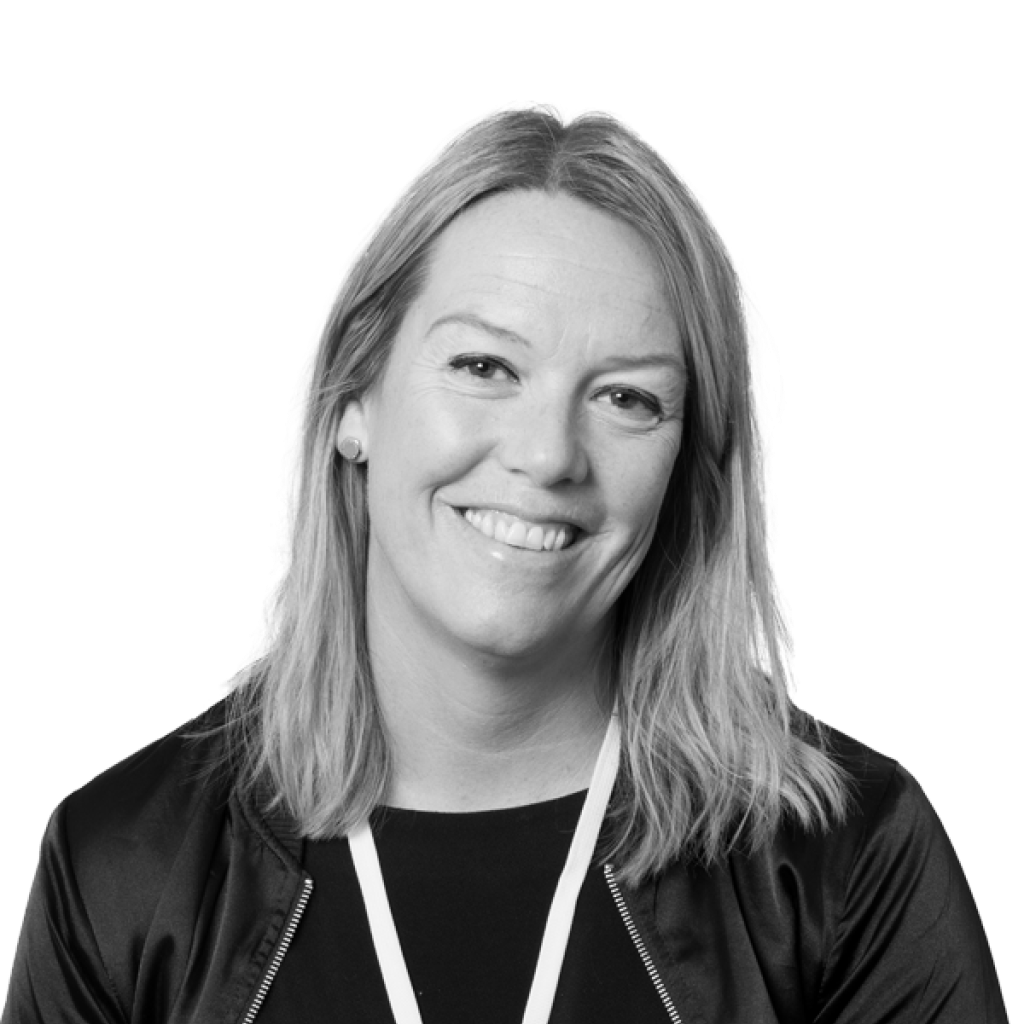 Heidi Jakobsen Strømme
Produktansvarlig kurs
+47 41 50 99 24