UX300 SAP Screen Personas Development
Course version: 003
Goals
This course will prepare you to:
Describe SAP's User Experience strategy
Explain the concepts of Screen Personas
Edit Dynpro based UIs
Create role-based user experience
Automate Screen Personas with scripting
Accelerate Screen Personas development
Perform administration task for SAP Screen Personas
Create responsive user experience
Perform best practices of implementing Screen Personas
Audience
Business Process Owner / Team Lead / Power User
Developer
Developer Consultant
System Administrator
Technology Consultant
Solution Architect
Prerequisites
Essential
SAPX01
Basic to intermediate working knowledge of HTML5 and other web technologies (browsers, JavaScript, XML, CSS, etc.)
Recommended
SAP GUI experience
Course based on software release
SAP Screen Personas 3.0 SP07 on SAP S4HANA 1709 FPS01
Content
Introduction of User Experience
Introduction of SAP Screen Personas
- SAP Screen Personas Architecture
- Capabilities and Concepts of Screen Personas
- Scenarios of SAP Screen Personas
- Setup SAP Screen Personas
Editing Dynpro Based UIs
- Basic process of creating a Flavor
- Selecting and adjusting SAP GUI controls
- Using Tab Modification Options
- Manipulating Tables
- Adding your own controls
- Using themes
Creating role-based user experience
- Assigning flavor to users
- Other options of flavor determination
Automation with Scripting
- Creation of Script
- Recording user operations
- Manipulating UI controls
- Linking script to events
- Calling core functions of SAP Screen Personas
- Creating reusable script file
Accelerating SAP Screen Personas development
- Quick Style
- Creating and Using Templates
- Importing content from SAP Screen Personas gallery
- Implementing best practice
Administration task of SAP Screen Personas
- Basic administration operations for SAP Screen Personas
- Translation of flavor
- Versioning flavors
Creating responsive user experience
- Options of fitting different screen size
- Building flavor for mobile user using Slipstream Engine
Best practice of implementing SAP Screen Personas
- Performance Optimizing
Additional resources
- Online resources of SAP Screen Personas
Ønsker du å samle flere ansatte til et bedriftsinternt kurs?
Finner du ikke det helt optimale kurset eller kombinasjonen av kurs? Da ordner vi det - sammen. Vi kan tilrettelegge kurs slik at de inneholder akkurat det dere har behov for. Vi kan sette opp et helt nytt kurs, eller tilpasse eksisterende kurs og materiell. Flere medarbeidere kan selvfølgelig også samles til et eget felles kurs, for maksimal effektivitet. Ta kontakt med meg for et forslag til gjennomføring og et tilbud basert på deres behov.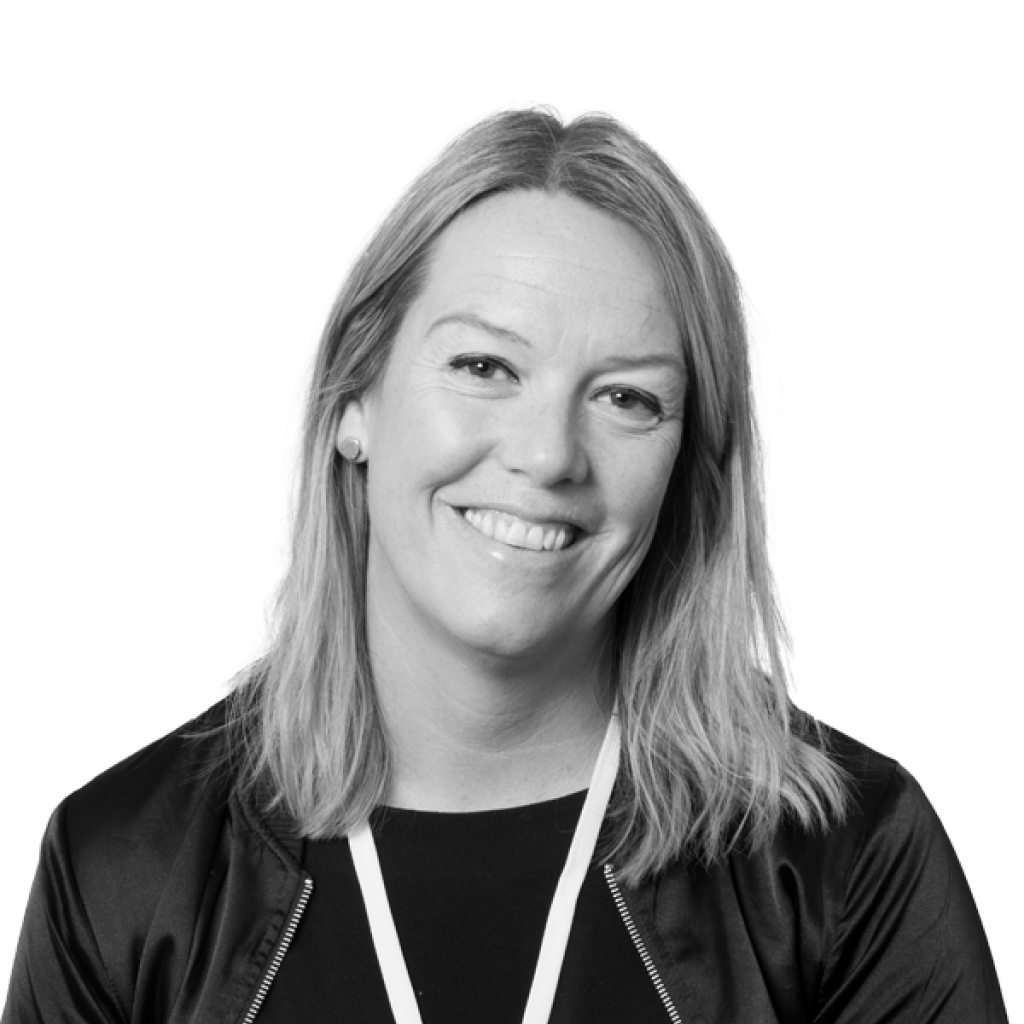 Heidi Jakobsen Strømme
Produktansvarlig kurs
+47 41 50 99 24