E2E300 Business Process Operations
Kursdatoer er ikke helt avklart ennå, men kontakt kurs@bouvet.no for påmelding!
Course version: 095
Goals
Understand how business processes running in a solution landscape should be supported as part of Run SAP like a Factory by an Operations Control Center
Understand the different aspects of Business Process Operations
Use the different SAP tools for the execution of the daily operational procedures within Business Process Operations
Identify which roles should be involved in the implementation and execution of a Business Process Operations concept
Audience
Members of a customer support organization who want implement Business Process Operations and want to understand what the operational procedures in the area of Business Process Operations (as part of Run SAP like a Factory) look like and how SAP Solution Manager can be used for these operational procedures
TQMs who want to lead implementation projects for Business Process Operations
Prerequisites
Essential:
Basic understanding of Support processes
Basic understanding of SAP Solution Manager
Fundamentals of SAP Systems
Course based on software release
SAP SOLUTION MANAGER 7.1 SP12
Content
Introduction to Business Process Operations
Business Process and Interface Monitoring, including the usage of Business Process Monitoring and Reporting for BPMon alerts in SAP Solution Manager
Job Scheduling Management, including the usage of the job request process, job documentation and job monitoring in SAP Solution Manager
Data Consistency Management, including the usage of the Data Consistency Monitoring, the Guided Self Service for DCM and Cross- Database Comparison in SAP Solution Manager and the tools for transactional correctness
Business Process Improvement, including the usage of Business Process Analytics and the BPO Dashboards in SAP Solution Manager
Business Process Performance Optimization
Operations Control Center
Notes
The course provides details on the operational procedures, relevant tools and involved roles in the area of Business Process Operations
The course does not cover the configuration of the various Business Process Operations relevant functions in SAP Solution Manager.
Ønsker du å samle flere ansatte til et bedriftsinternt kurs?
Finner du ikke det helt optimale kurset eller kombinasjonen av kurs? Da ordner vi det - sammen. Vi kan tilrettelegge kurs slik at de inneholder akkurat det dere har behov for. Vi kan sette opp et helt nytt kurs, eller tilpasse eksisterende kurs og materiell. Flere medarbeidere kan selvfølgelig også samles til et eget felles kurs, for maksimal effektivitet. Ta kontakt med meg for et forslag til gjennomføring og et tilbud basert på deres behov.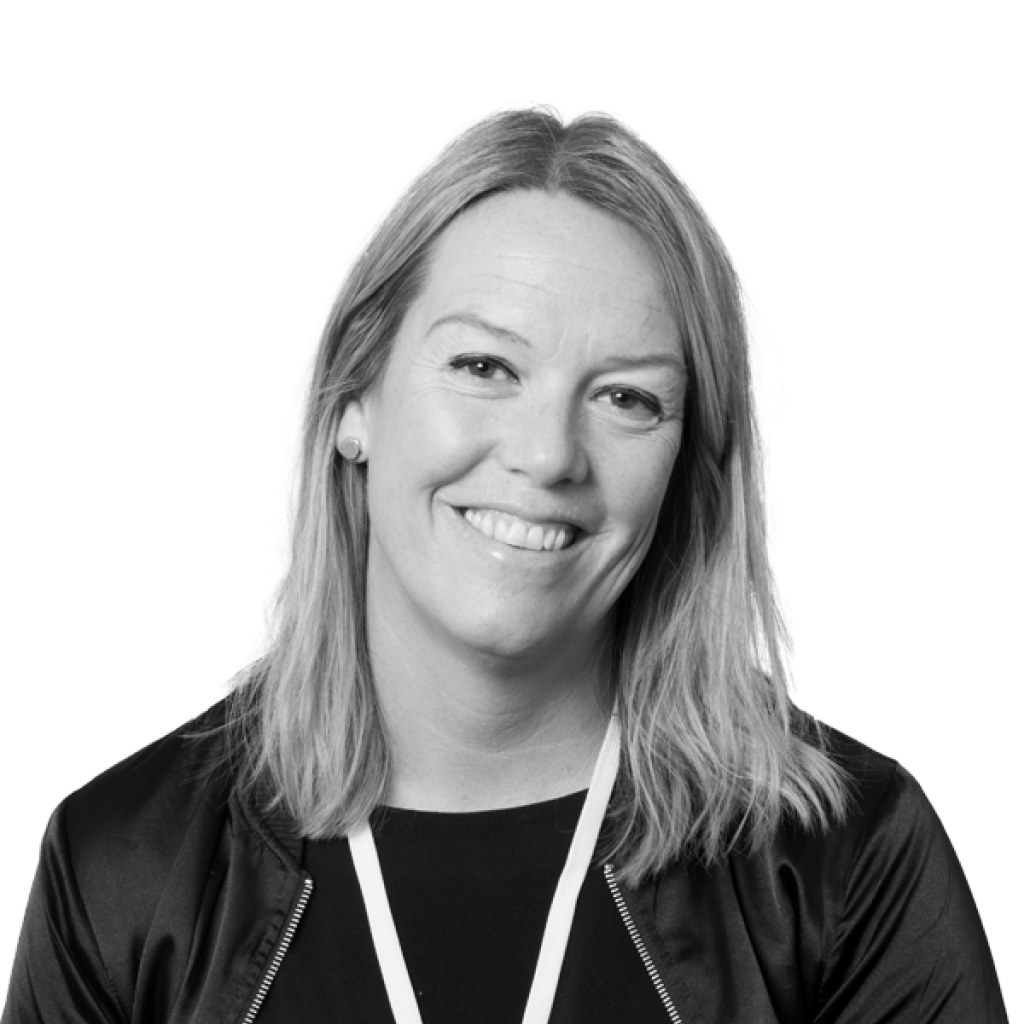 Heidi Jakobsen Strømme
Produktansvarlig kurs
+47 41 50 99 24