SM72D SAP Solution Manager 7.1 – 7.2 Delta
Kursdatoer er ikke helt avklart ennå, men kontakt kurs@bouvet.no for påmelding!
Course version: 017
Course announcements
This course provides a detailed and practice-oriented view on the new capabilities of SAP Solution Manager 7.2. The training introduces the new concepts and functionalities with SAP Solution Manager's new release and practices this knowledge in several practical exercises. As a result of the training the participants can use the new functionalities. Furthermore, they are enabled to plan the upgrade as well as to prepare and execute the Content Activation towards SAP Solution Manager 7.2.
Goals
The training enables you to:
Introduce the innovations of SAP Solution Manager 7.2 and to explain the differences in regards to the release 7.1
Use and adapt the new user interfaces, such as the Fiori bases SAP Solution Manager LaunchPad
Understand the overworked and significantly enhanced concepts, terms, and elements in Process Management (formerly known as Solution Documentation)
Apply the graphical modeling with the Business Process Modeling Notation (BPMN) in the Process Management area
Bring into practice the extended functionalities in the areas Test Management, Business Process Monitoring, and Change Request Management
Understand the concept and to prepare the transition of Solution Documentation towards SAP Solution Manager 7.2 by using the Content Activation methodology
Audience
Project managers/leaders
System Administrator
Technical Consultant
Prerequisites
Essential:
SMI310 - Implementation Projects with SAP Solution Manager
Recommended:
none
Course based on software release
SAP Solution Manager 7.2 SP03
Content
Overview of SAP Solution Manager 7.2
Innovations and differences in version 7.2 in regards to 7.1
New capabilities in Process Management and integration with other SAP Solution Manager scenarios, such as Test Management, Change Request Management and Business Process Monitoring
SAP Activate the methodology to support S/4HANA implementations with SAP Solution Manager
Introduction of Test Suite, Business Process Monitoring and Change Request Management as well as of SAP Focused Solutions
Planning and Preparation of upgrade as well as practical exercise of Content Activation
Ønsker du å samle flere ansatte til et bedriftsinternt kurs?
Finner du ikke det helt optimale kurset eller kombinasjonen av kurs? Da ordner vi det - sammen. Vi kan tilrettelegge kurs slik at de inneholder akkurat det dere har behov for. Vi kan sette opp et helt nytt kurs, eller tilpasse eksisterende kurs og materiell. Flere medarbeidere kan selvfølgelig også samles til et eget felles kurs, for maksimal effektivitet. Ta kontakt med meg for et forslag til gjennomføring og et tilbud basert på deres behov.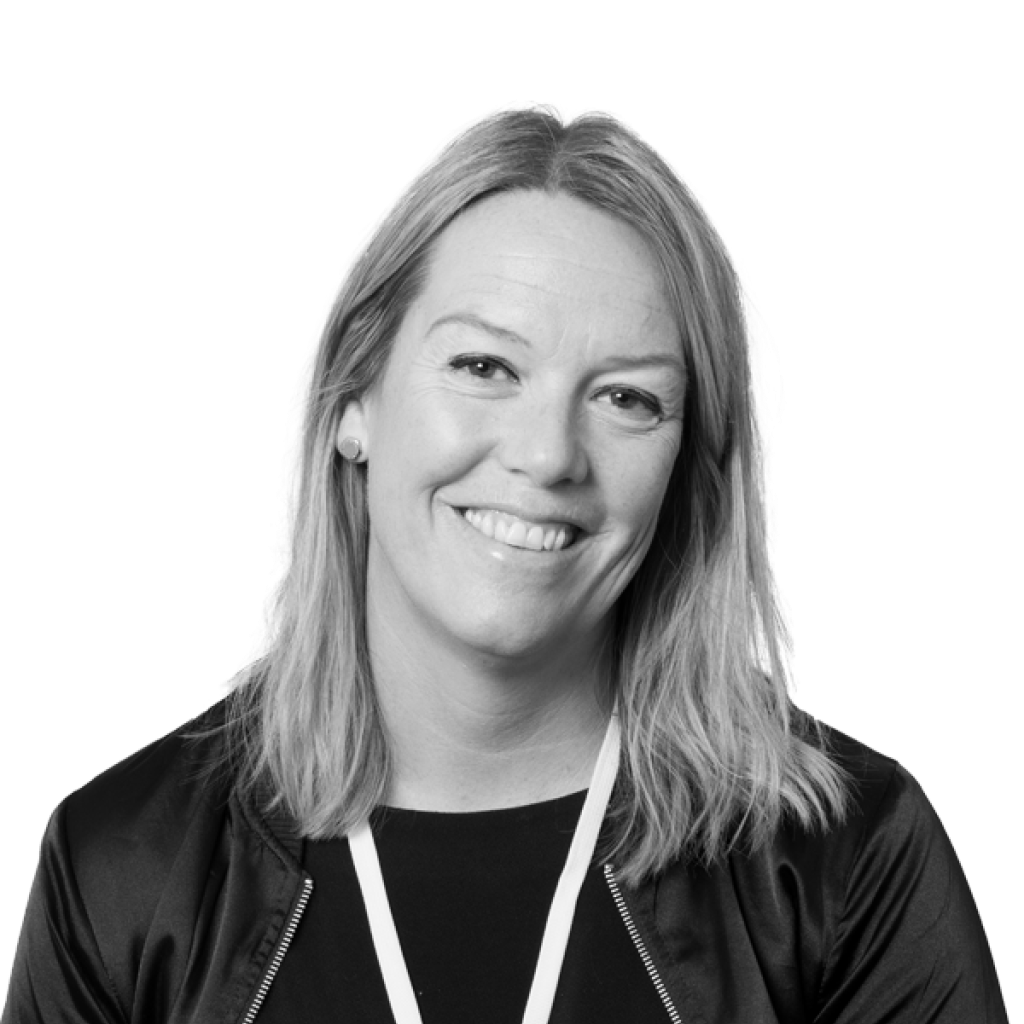 Heidi Jakobsen Strømme
Produktansvarlig kurs
+47 41 50 99 24