ArchiMate® 3 Practitioner e-læring
This course comprehensively covers the ArchiMate® 3 modeling language and how it can be practically applied when creating enterprise architecture models.
This course is ideal for individuals or teams who wish to build a solid understanding of ArchiMate 3 and develop architecture artifacts using ArchiMate.
Like ArchiMate 2, ArchiMate 3 is a comprehensive modeling language that allows architects to create commonly understood and integrated visualizations of the essential enterprise architecture domains.
Published as an Open Group Standard in June 2016, the ArchiMate 3 specification is a major update to ArchiMate 2.1. New features in version 3 include:
• New concepts - Strategy and Motivation
• New entities – Application, Technology and Implementation layers
• Better ways to connect planning with implementation
• Improvements in cross-layer relationships
• New 'Physical' layer
• Improvements in the viewpoints definition mechanism
Certification in ArchiMate requires you to pass both a Foundation exam and a Certified exam.
The Foundation exam is a closed book, multiple choice exam consisting of 40 questions. There is a time limit of 60 minutes and the pass-rate is 60%.
After passing the Foundation exam you can then move onto the Practitioner exam, which is an open book, multiple choice exam consisting of eight questions. There is a time limit of 90 minutes and the pass-rate is 70%.
A number of exercises are interspersed throughout the course, which are aimed at testing your understanding and practical application of the training you have just received. At the end of the course, a number of mock-exam case study scenarios are provided which have been designed to simulate the actual exam.
After passing both exams you will become a certified ArchiMate 3 Practitioner!
Ønsker du å samle flere ansatte til et bedriftsinternt kurs?
Finner du ikke det helt optimale kurset eller kombinasjonen av kurs? Da ordner vi det - sammen. Vi kan tilrettelegge kurs slik at de inneholder akkurat det dere har behov for. Vi kan sette opp et helt nytt kurs, eller tilpasse eksisterende kurs og materiell. Flere medarbeidere kan selvfølgelig også samles til et eget felles kurs, for maksimal effektivitet. Ta kontakt med meg for et forslag til gjennomføring og et tilbud basert på deres behov.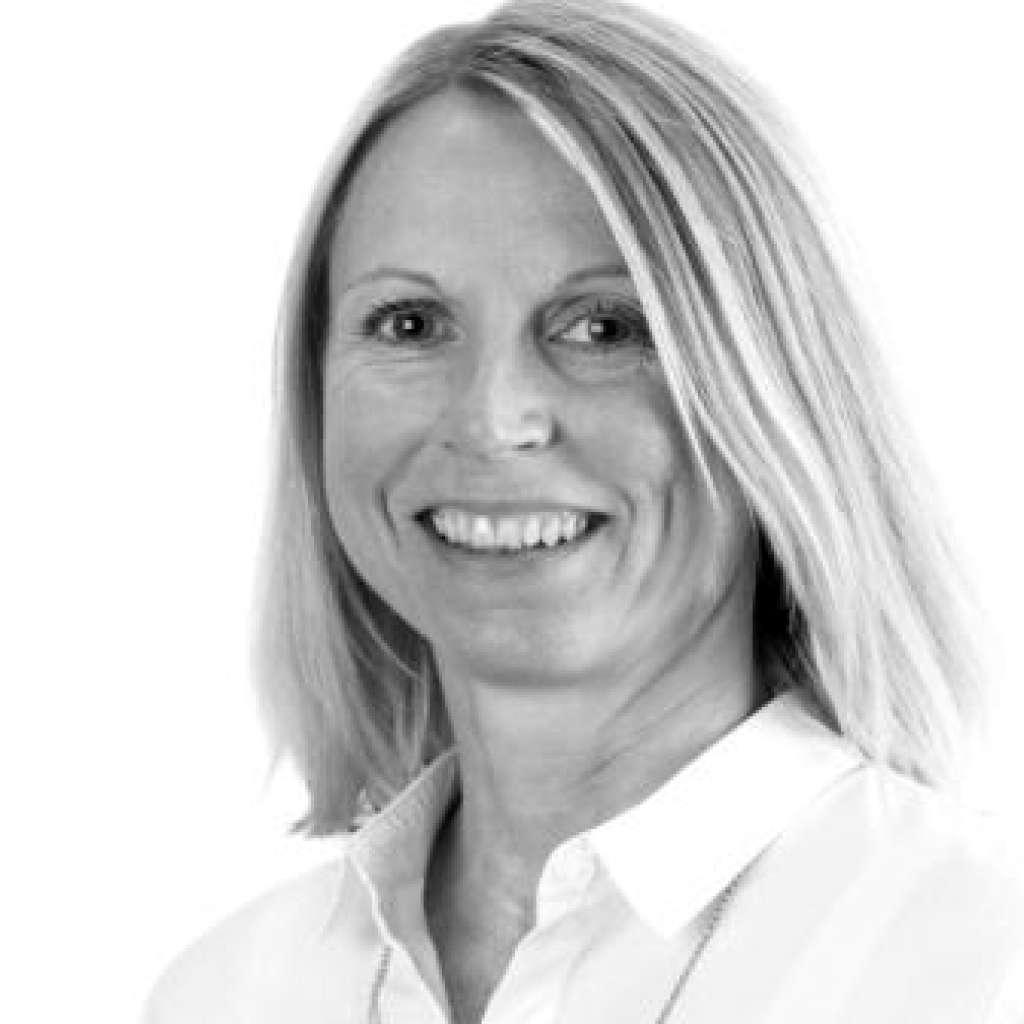 Nina Alfstad Sæther
Produktansvarlig
+47 480 30 452