Online kurs: HA100 SAP HANA Introduction
Course version: 014
Course announcements
This course provides a comprehensive tour of SAP HANA at a high level. Through lectures and hands-on exercises, you will learn the basics of SAP HANA architecture, database modeling, and data acquisition. You will discover how SAP HANA powers many types of applications including S/4HANA, Business Suite, SAP BI tools, SAP BW. We also provide an overview of native application development on SAP HANA. This short course is ideal to build foundation knowledge before taking the detailed SAP HANA courses. The course is also recommended for anyone who will be implementing an application that is powered by SAP HANA so that they learn about the key capabilities and possibilities provided by the SAP HANA platform.
Goals
This course will develop your skills and knowledge around:
Key concepts of SAP HANA and in-memory computing
Analytical processing and data modelling with SAP HANA
Provisioning data into SAP HANA
Developing and running applications on SAP HANA
Audience
Application Consultant
Application Developer
Change Manager
Business Analyst
Systems Integrator / Architect
Data Scientist
Prerequisites
Essential: None
Recommended: Basic understanding of IT in a business context
Course based on software release
SAP HANA 2.0 SPS02
Content
Describing SAP HANA
- Understanding the Need for a Modern Digital Platform
- Describing how SAP HANA Powers a Digital Platform
Architecture of SAP HANA
- Outlining Components of SAP HANA
- Working with SAP HANA interfaces
- Understanding Key Features of SAP HANA Database
- Understanding Run-Time and Design-Time Architectures
- Describing High Availability
- Describing Security Features of SAP HANA
Analytical Processing with SAP HANA
- Understanding Core Modeling with SAP HANA
- Understanding Virtual Data Models with SAP HANA
- Defining SAP HANA Spatial Processing
- Defining Text Analytics
- Explaining Predictive Modeling
- Describing Graph Processing
Data Management with SAP HANA
- Describing Data Management
- Describing Data Acquisition Tools
Powering Applications with SAP HANA
- Describing the Types of Applications, you can run on SAP HANA
- Running SAP Enterprise Suites on SAP HANA
- Connecting SAP Business Intelligence Tools to SAP HANA
- Outlining SAP Business Warehouse on SAP HANA
- Describing SAP HANA Data Warehousing Foundation
- Building Native HANA Applications
Appendix: Continuing your SAP HANA Learning Journey
Notes
This course is suitable for customers who are implementing HANA 1.0 or HANA 2.0 and covers the key capabilities of both releases.
Ønsker du å samle flere ansatte til et bedriftsinternt kurs?
Finner du ikke det helt optimale kurset eller kombinasjonen av kurs? Da ordner vi det - sammen. Vi kan tilrettelegge kurs slik at de inneholder akkurat det dere har behov for. Vi kan sette opp et helt nytt kurs, eller tilpasse eksisterende kurs og materiell. Flere medarbeidere kan selvfølgelig også samles til et eget felles kurs, for maksimal effektivitet. Ta kontakt med meg for et forslag til gjennomføring og et tilbud basert på deres behov.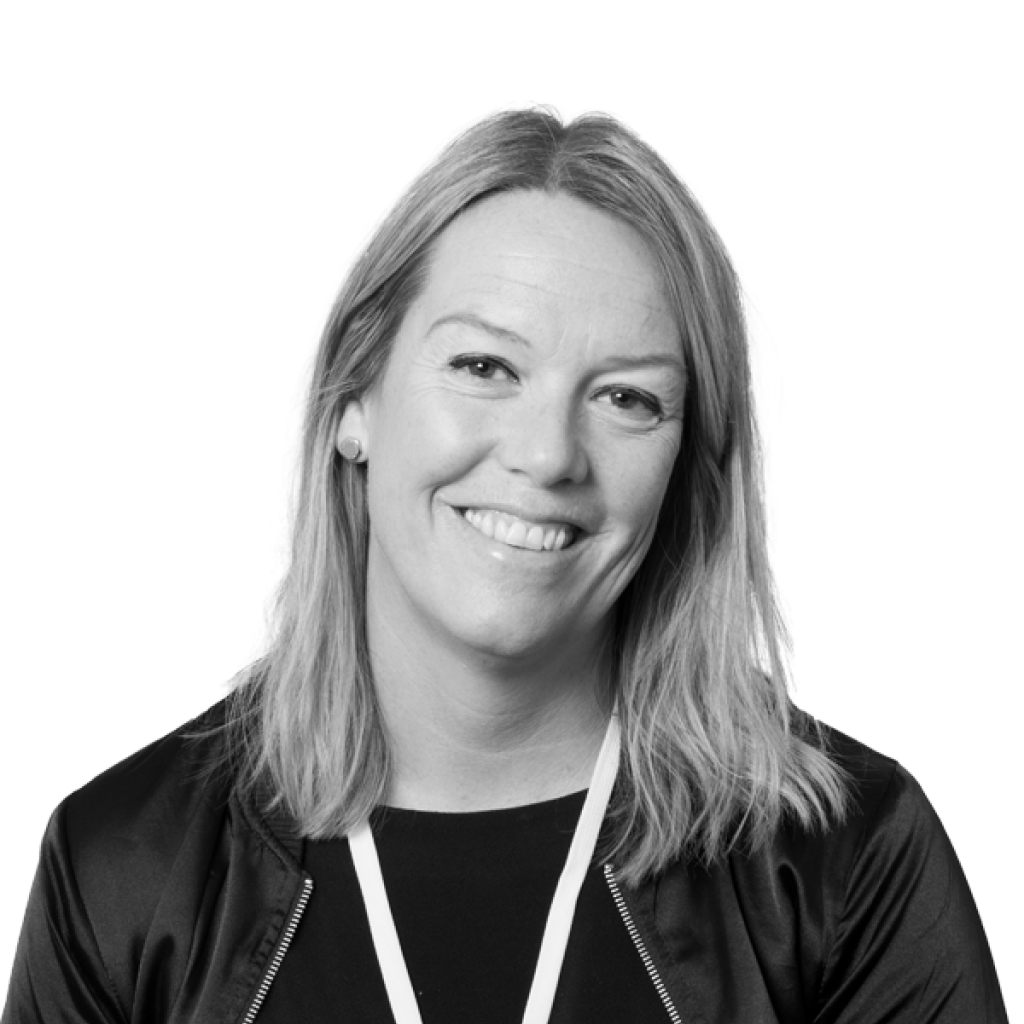 Heidi Jakobsen Strømme
Produktansvarlig kurs
+47 41 50 99 24