HA250 Migration to SAP HANA using DMO
Kursdatoer er ikke helt avklart ennå, men kontakt kurs@bouvet.no for påmelding!
Course version: 013
Goals
The Software Update Manager (SUM) is the tool for system maintenance of SAP systems, based on SAP NetWeaver. Therefore, the objective of this course is to enable students to use the option of SUM, the one-step migration procedure (DMO), to migrate to SAP HANA autonomously.
The course covers the most important tasks for an SAP HANA administrator for the combined update and migration of an SAP system to the SAP HANA database. Furthermore, it provides details about the preparation of the procedure and technical details of the process.
Audience
This course has been designed for technical consultants and administrators who will plan a migration to SAP HANA Database.
This course provides a step by step exercise how to prepare and start this kind of migration. The exercise covers the DMO specific steps. Due to the time constraints, it is not possible to conduct the complete migration during the course.
After this course the participants are well prepared for a successfully migration to SAP HANA.
Prerequisites
Essential:
HA100
Recommended:
TADM70
ADM328
Course based on software release
SAP HANA 1.0 SPS12
Software Update Manager 1.0 SP 19
Content
DMO introduction: principle, benefits, covered steps
DMO preparation: Maintenance Transaction, SAP Host Agent, User Interface
DMO procedure: start, configuration, monitoring
Using the benchmarking tool.
Ønsker du å samle flere ansatte til et bedriftsinternt kurs?
Finner du ikke det helt optimale kurset eller kombinasjonen av kurs? Da ordner vi det - sammen. Vi kan tilrettelegge kurs slik at de inneholder akkurat det dere har behov for. Vi kan sette opp et helt nytt kurs, eller tilpasse eksisterende kurs og materiell. Flere medarbeidere kan selvfølgelig også samles til et eget felles kurs, for maksimal effektivitet. Ta kontakt med meg for et forslag til gjennomføring og et tilbud basert på deres behov.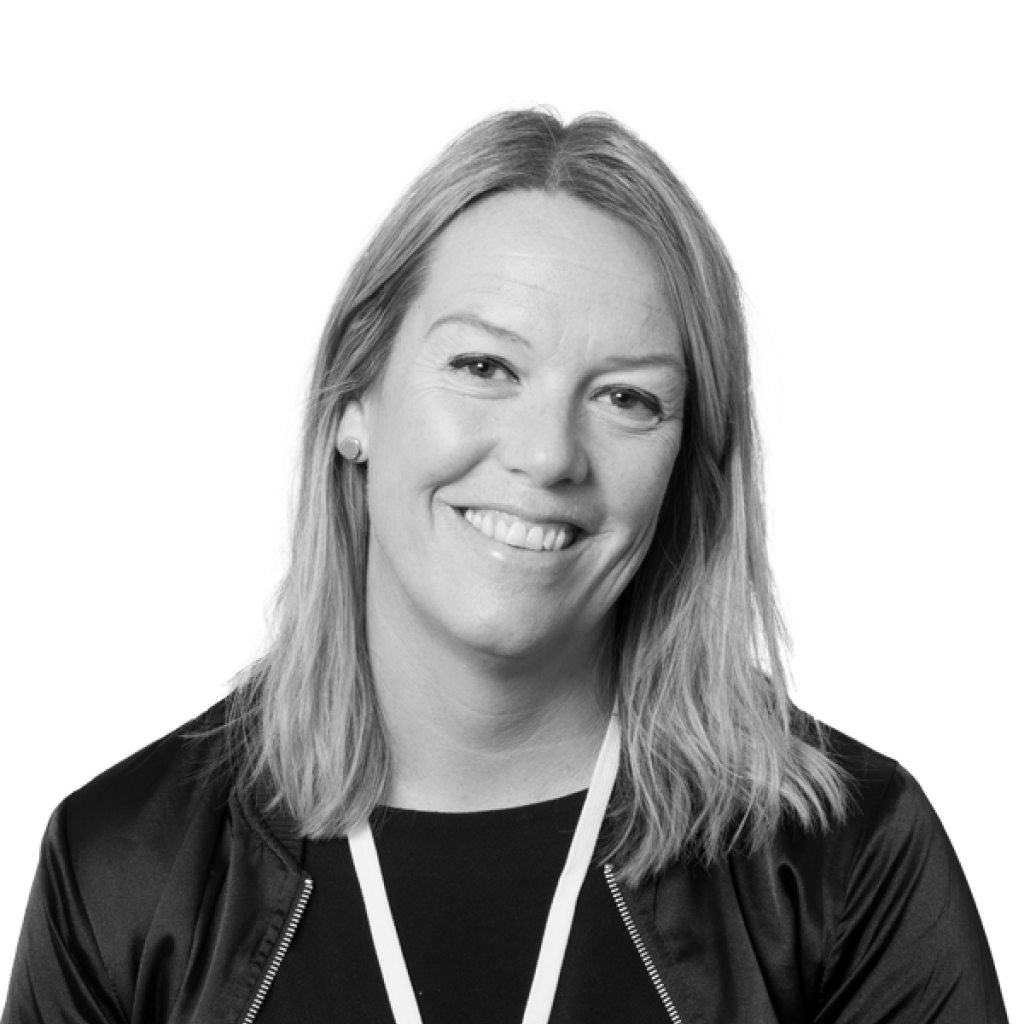 Heidi Jakobsen Strømme
Produktansvarlig kurs
+47 41 50 99 24