HR305 Master Data Configuration
Kursdatoer er ikke helt avklart ennå, men kontakt kurs@bouvet.no for påmelding!
Course Version: 015
Duration
5 days

Delivery Type
Instructor-led Classroom
Course announcements
This course is the essential prerequisite for most follow-on training. Here you will configure the required infotypes for payroll and benefits processing. Ideally this course should be completed prior to the blueprinting stage of your project to ensure optimum setup of your HCM structures. Your entire business processes will be based upon the decisions you make regarding these structures.

Goals
Design the Personnel Structure
Update the Organizational Structure
Manage the Relationship Between Planned Working Time and Basic Pay
Configure Wage Types and Increases
Set up Customizing Procedures and identify Interfaces
Audience
Application Consultant
Business Process Owner / Team Lead / Power User
Data Consultant / Manager
Prerequisites
Essential
HR050 Business Processes in Human Capital Management
Recommended
HR110 Business Processes in HCM Payroll
Course based on software release
SAP ERP 6.07
Content
User Preferences
Assigning User Roles
Employee Master Data
Entering New Employee Data
Implementation Guide (IMG) Projects
Creating Projects
Executing Projects
Maintaining Customizing Tables
Human Capital Management Structures
Modifying the Enterprise Structure
Enhancing the Personnel Structure
Organizational Structure
Mapping the Organizational Structure
Integrating with Organizational Management
Utilizing Default Values
Additional Organizational Assignments
Identifying Additional Organization Assignments
Identifying the Organizational Key
Configuring Administrators
Confirming Employee Attributes
Features
Maintaining Features
Defaulting the Payroll Area
Defaulting Personnel Number Ranges
Defaulting the Administrator Group
Personal Data
Maintaining Personal Data
Data Consistency Maintenance
Linking Planned Working Time and Basic Pay
Remuneration Structure
Building the Remuneration Structure
Creating and Assigning a Pay Scale
Creating a Pay Scale Table
Defaulting Pay Scale Values
Wage Type Structure
Setting Up Wage Types
Outlining the Setup of Wage Types
Copying Wage Types
Controlling Wage Type Permissibility
Configuring Wage Type Characteristics
Defaulting Wage Types
Remuneration Reports
Executing a Standard Pay Increase
Performing a Pay Scale Reclassification
Infotypes
Evaluating Infotype Attributes
Customizing Screen Headers
Modifying Infotype Screens
Creating Infotype Menus
Personnel Actions
Creating Personnel Actions
Reviewing Additional Actions
Configuring Personnel Actions
Dynamic Actions
Triggering Follow-Up Activities with Dynamic Actions
Case Study: Configuration of Master Data
Configuring Master Data
Ønsker du å samle flere ansatte til et bedriftsinternt kurs?
Finner du ikke det helt optimale kurset eller kombinasjonen av kurs? Da ordner vi det - sammen. Vi kan tilrettelegge kurs slik at de inneholder akkurat det dere har behov for. Vi kan sette opp et helt nytt kurs, eller tilpasse eksisterende kurs og materiell. Flere medarbeidere kan selvfølgelig også samles til et eget felles kurs, for maksimal effektivitet. Ta kontakt med meg for et forslag til gjennomføring og et tilbud basert på deres behov.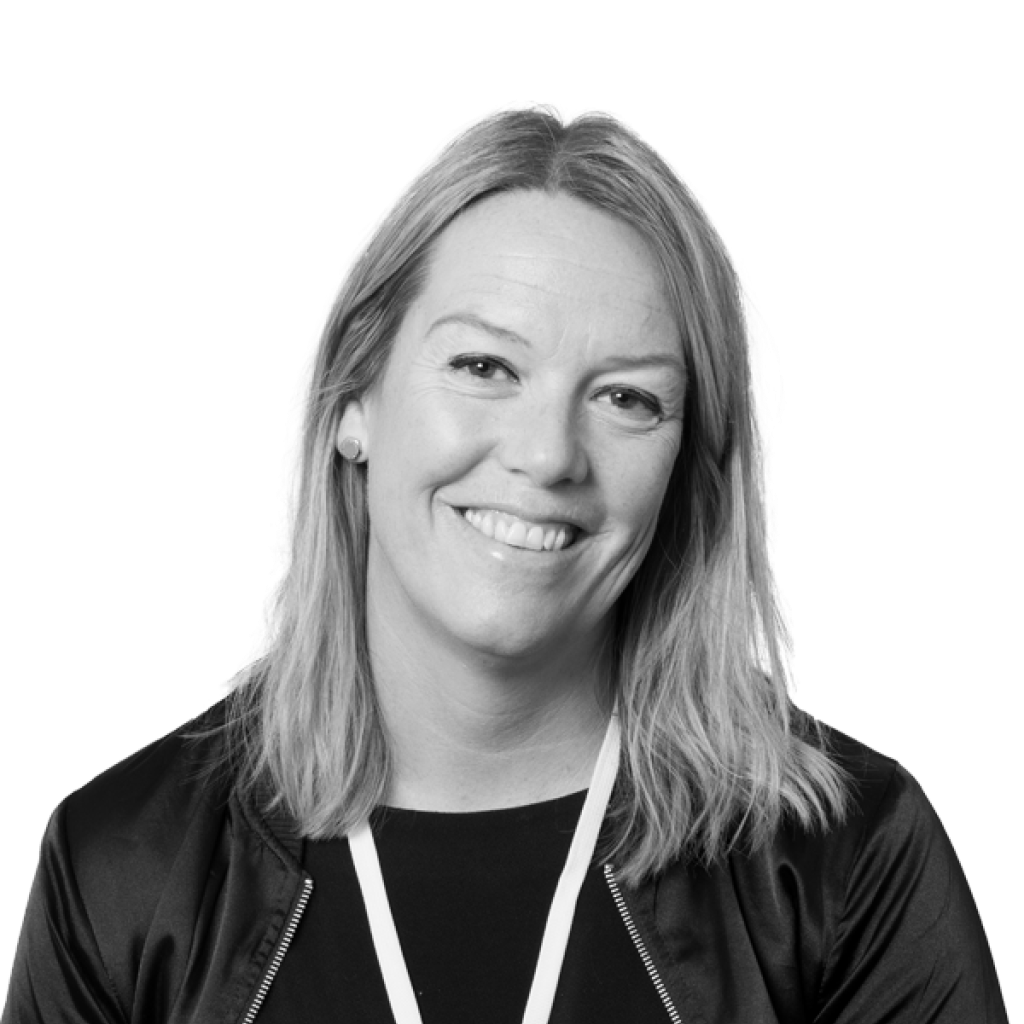 Heidi Jakobsen Strømme
Produktansvarlig kurs
+47 41 50 99 24