HR940 Authorizations in HCM
Kursdatoer er ikke helt avklart ennå, men kontakt kurs@bouvet.no for påmelding!
Course version: 015
Course announcements
Control system access for HCM business processes to ensure appropriate separation of duties and legal compliance. Automate the dynamic maintenance of your authorizations based on your organizational structure.
Goals
Set up general authorizations
Create structural authorization profiles
Create context-sensitive authorizations
Control access to HCM information by assigning authorizations to users
Create users and roles
Utilize the profile generator
Activate Double Verification Principles
Determine the responsibility period
Set up authorization objects for payroll
Set up authorization checks for evaluations
Audience
Application Consultant
Business Process Owner / Team Lead / Power User
Data Consultant / Manager
Prerequisites
Essential:
HR945E
Recommended:
ADM940
Course based on software release
SAP ERP 6.07
Content
HCM Authorization Basics
- Outlining HCM Authorizations
- Creating User Master Records
- Copying SAP-Delivered Roles
General Authorization Checks
- Outlining HCM Authorization Checks
- Setting Up an Authorization
- Defining e-Recruiting Authorization Objects
- Defining Personnel Planning Authorization Objects
- Defining Transaction Code Authorizations
- Assigning HR Cluster Data Authorizations
- Defining Customer-Specific HR Authorization Objects
- Setting Up Authorization Verification
Indirect Role Assignment
- Assigning Roles Indirectly
Period of Responsibility for Administrators
- Determining the Period of Responsibility for Administrators
- Outlining Time Logic for Data Access
Payroll Authorization Objects
- Defining Payroll Authorization Objects
- Controlling Access to Schemas and Personnel Calculation Rules
Authorization Check for Evaluations
- Setting Up Selection Periods for Evaluations
- Creating Authorizations for the HR: Reporting Object
Structural Authorizations
- Outlining the Structure of the Personnel Planning Data Model
- Outlining Structural Authorization Profiles
- Creating Overall Authorization Profiles
- Generating Authorizations
- Improving System Performance for Structural Authorization Profiles
The Context Solution
- Solving Context-Sensitive Authorizations
Additional Aspects of the General Authorization Check
- Outlining Organizational Key Authorization Checks
Tips to Set Up Authorizations
- Optimizing HR Authorizations
Ønsker du å samle flere ansatte til et bedriftsinternt kurs?
Finner du ikke det helt optimale kurset eller kombinasjonen av kurs? Da ordner vi det - sammen. Vi kan tilrettelegge kurs slik at de inneholder akkurat det dere har behov for. Vi kan sette opp et helt nytt kurs, eller tilpasse eksisterende kurs og materiell. Flere medarbeidere kan selvfølgelig også samles til et eget felles kurs, for maksimal effektivitet. Ta kontakt med meg for et forslag til gjennomføring og et tilbud basert på deres behov.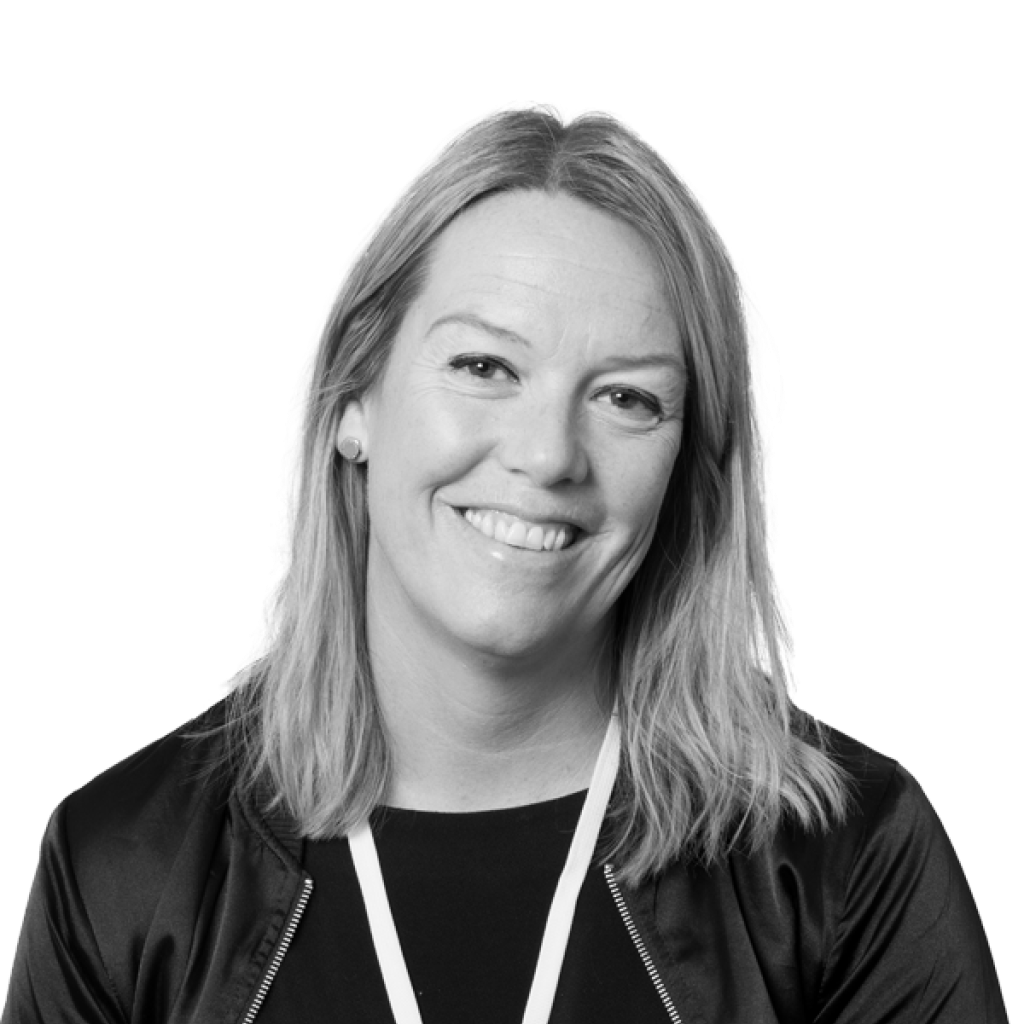 Heidi Jakobsen Strømme
Produktansvarlig kurs
+47 41 50 99 24