SCM630 Warehouse Management
Goals
Set up organizational structures in Warehouse Management
Configure control of pick, putaway, and stock transfer activities at master data and Customizing level
Integrate Warehouse Management into other logistics applications in SAP ERP
Audience
Project team members
Consultants
Prerequisites
Essential
SCM601 Processes in Logistics Execution
Recommended
SCM610 Delivery Processing in SAP ERP
SCM510 Inventory Management and Physical Inventory
Course based on software release
SAP ERP 6.0 Enhancement Package 6

Content
Organizational units and master data in Warehouse Management
Configuration of the interface between Inventory Management and Warehouse Management
Batch management and quality management in the warehouse
Delivery processes using Warehouse Management
Staging components for production from the warehouse
Configuring the warehouse activity monitor as a control instrument
Inventory at storage bin level
Case study: setting up a new warehouse
Notes
The course is also suitable for customers who are still using SAP R/3.
Please do not enroll for this course unless you have fulfilled the prerequisites.
Ønsker du å samle flere ansatte til et bedriftsinternt kurs?
Finner du ikke det helt optimale kurset eller kombinasjonen av kurs? Da ordner vi det - sammen. Vi kan tilrettelegge kurs slik at de inneholder akkurat det dere har behov for. Vi kan sette opp et helt nytt kurs, eller tilpasse eksisterende kurs og materiell. Flere medarbeidere kan selvfølgelig også samles til et eget felles kurs, for maksimal effektivitet. Ta kontakt med meg for et forslag til gjennomføring og et tilbud basert på deres behov.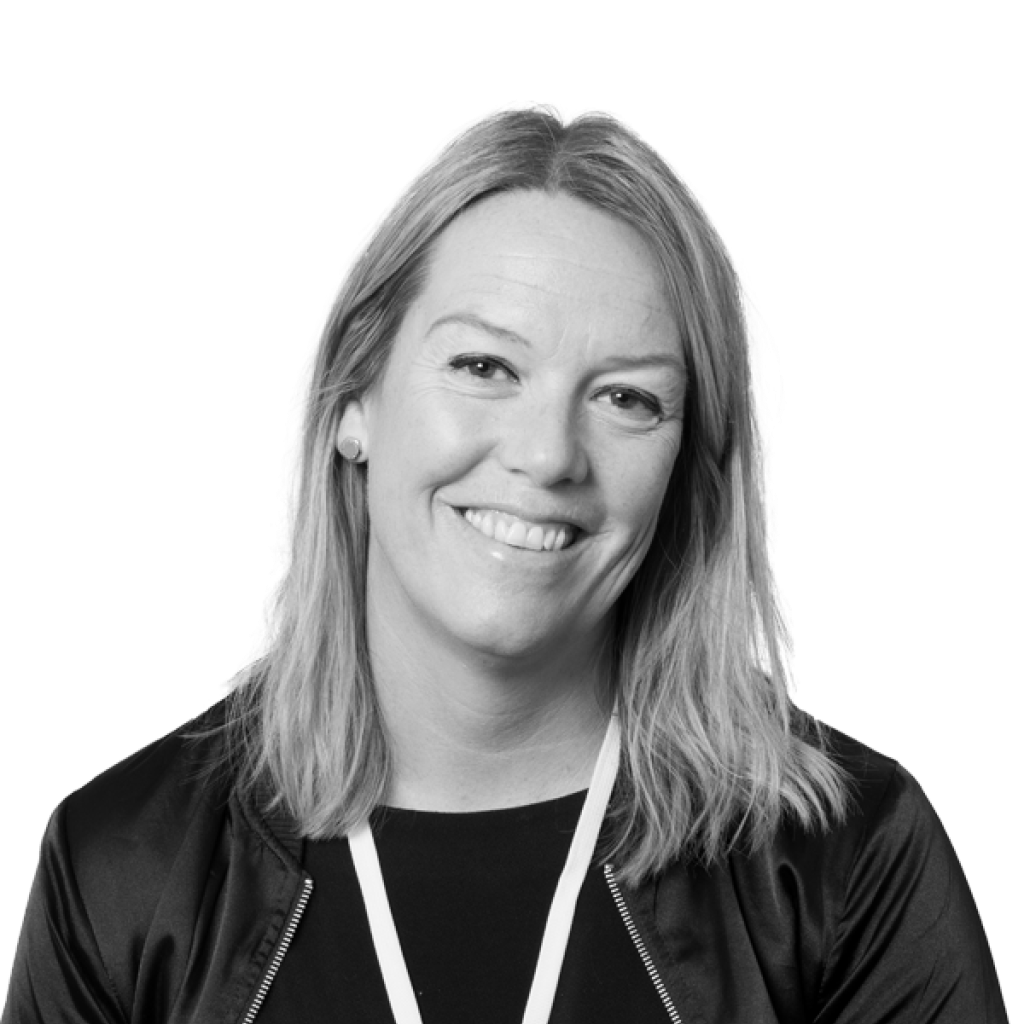 Heidi Jakobsen Strømme
Produktansvarlig kurs
+47 41 50 99 24