TM100 Processes in SAP Transportation Management
Course version: 016
Course announcements
This course will help you to prepare for the blueprinting stage of your SAP Transportation Management implementation or enable you to use the system in your role as a business user. You will gain an overview of the key business transactions and system capabilities to enable you to design the processes you will use within your own organization. You will learn how SAP TM can help you to support Order Management, Transportation Planning, Subcontracting, Execution, Charge Calculation and Settlement. This course is the mandatory foundational prerequisite for all follow-on SAP TM training courses.
Goals
Outline SAP Transportation Management business processes
Identify and examine the SAP TM building blocks necessary for processing shipments of goods.
Engage in Transportation network maintenance, order/requirements integration and management, transportation planning, shipment execution, and freight invoicing and settlement.
Use both the SAP ERP and SAP TM systems using the NetWeaver Business Client interface
Audience
Application Consultant
Data Consultant / Manager
Developer Consultant
Technology Consultant
Program / Project Manager
Business Analyst
Developer
User
Business Process Owner / Team Lead / Power User
Prerequisites
Essential:
None
Recommended:
SAP01
SCM600 - Business Processes in Sales & Distribution
SCM601 - Processes in Logistics Execution
Course based on software release
SAP TM 9.3; SAP ERP 6.0 with Enhancement Package 7
Content
SAP Transportation Management (SAP TM)
- Evaluating SAP Transportation Management
- Evaluating the SAP TM System Landscape
SAP TM User Interface
- Identifying NetWeaver Business Client Components
- Personalizing Object Worklists
- Customizing the Screen Layout in TM
Transportation Management Master Data
- Identifying Master Data Requirements for SAP TM
- Evaluating the Organizational Structures Used in SAP TM
- Defining Conditions
- Determining Freight Incompatibilities
- Determining Dangerous Goods Shipping Requirements
Transportation Order Management
- Triggering the Transportation Management Process
- Integrating SAP ERP with SAP TM
- Managing the Freight Forwarding Process
- Booking Capacities
Transportation Planning
- Defining the Transportation Planning Process
- Viewing Freight Units
- Building Packages
- Defining Selection Profiles
- Determining Planning Profiles
- Accessing the Transportation Cockpit
- Creating Transportation Proposals
- Creating Freight Orders
- Optimizing Loads
Transportation Execution
- Performing Carrier Selection
- Tendering Freight Orders
- Triggering Delivery Creation from SAP TM
- Executing transportation in SAP ERP
- Executing transportation in SAP EWM
- Generating Outputs
- Monitoring Transportation Events
- Exporting Freight Orders
- Analyzing Transportation Management Performance
Charge Calculation and Freight Settlement
- Managing Charge Calculation Master Data
- Calculating Supplier Charges in Freight Orders
- Settling Supplier Freight Charges
- Calculating and Settling Customer Charges in Forwarding Orders
- Distributing Costs
- Settling freight charges in Group Logistics Companies
- Managing Freight Contracts
Ønsker du å samle flere ansatte til et bedriftsinternt kurs?
Finner du ikke det helt optimale kurset eller kombinasjonen av kurs? Da ordner vi det - sammen. Vi kan tilrettelegge kurs slik at de inneholder akkurat det dere har behov for. Vi kan sette opp et helt nytt kurs, eller tilpasse eksisterende kurs og materiell. Flere medarbeidere kan selvfølgelig også samles til et eget felles kurs, for maksimal effektivitet. Ta kontakt med meg for et forslag til gjennomføring og et tilbud basert på deres behov.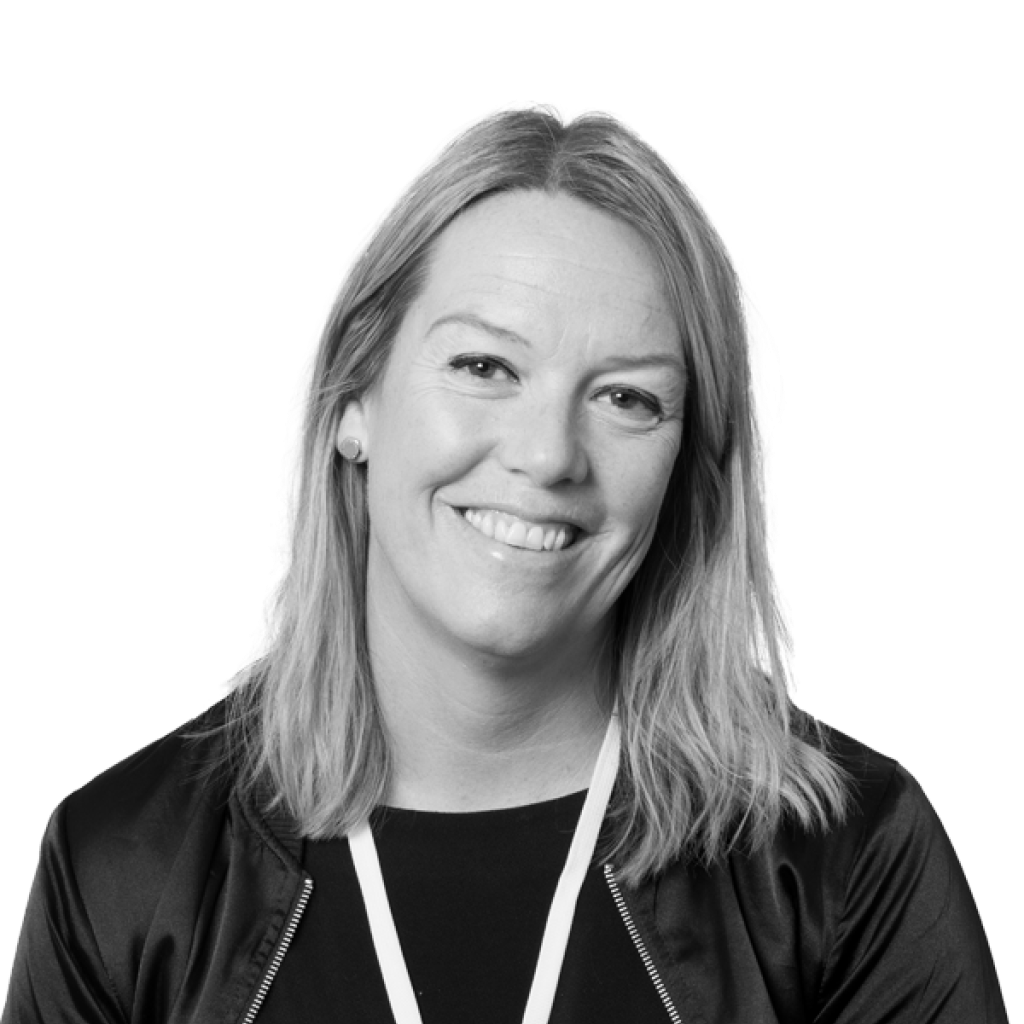 Heidi Jakobsen Strømme
Produktansvarlig kurs
+47 41 50 99 24